What is Laser Therapy Treatment?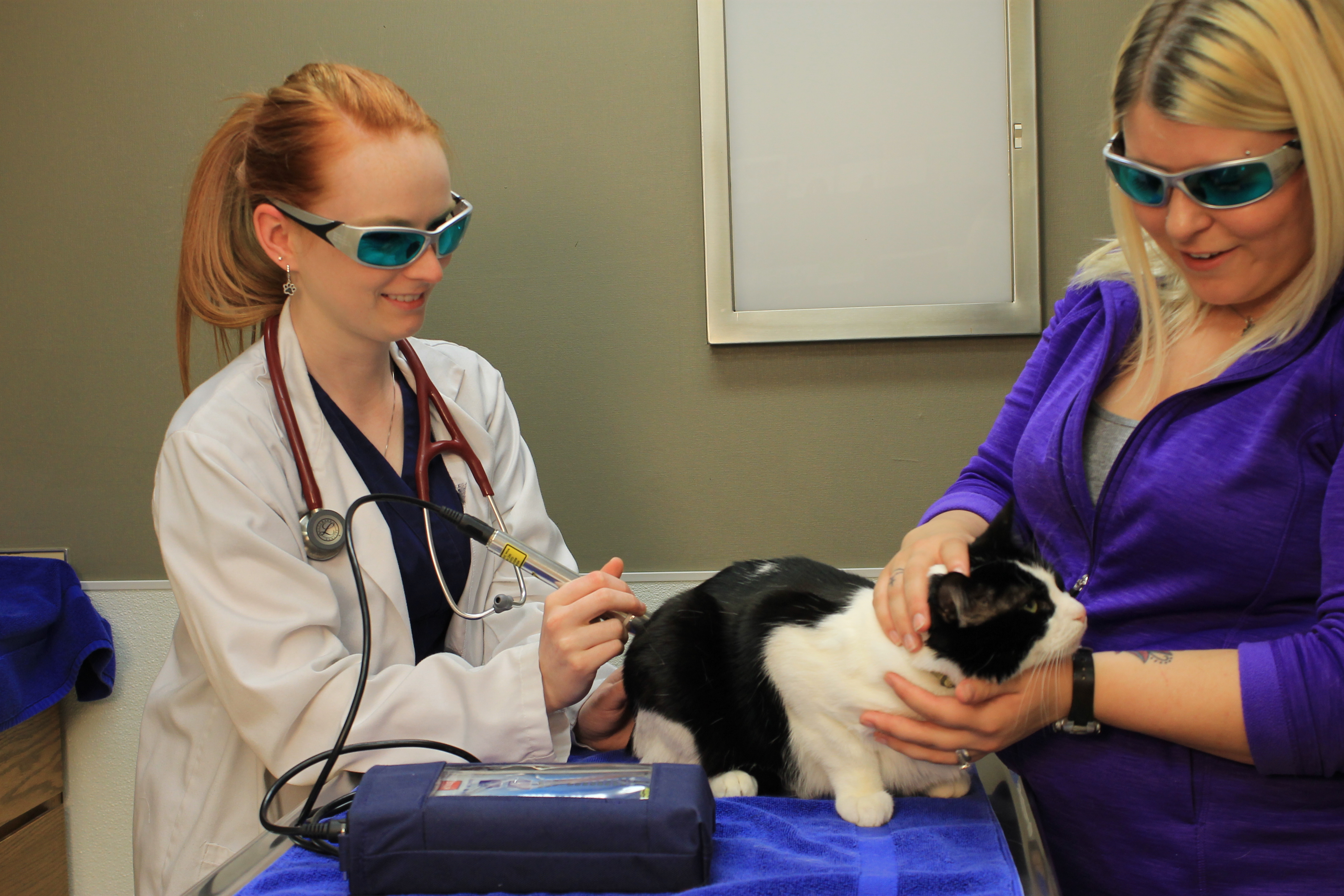 Laser therapy is using a specific wavelength of light to stimulate healing.
This can be used for arthritis, muscle pain, tendonitis, inflamed gums, wound healing and the list is endless. It is just one of the alternative therapies we offer here at Pet Med Plus.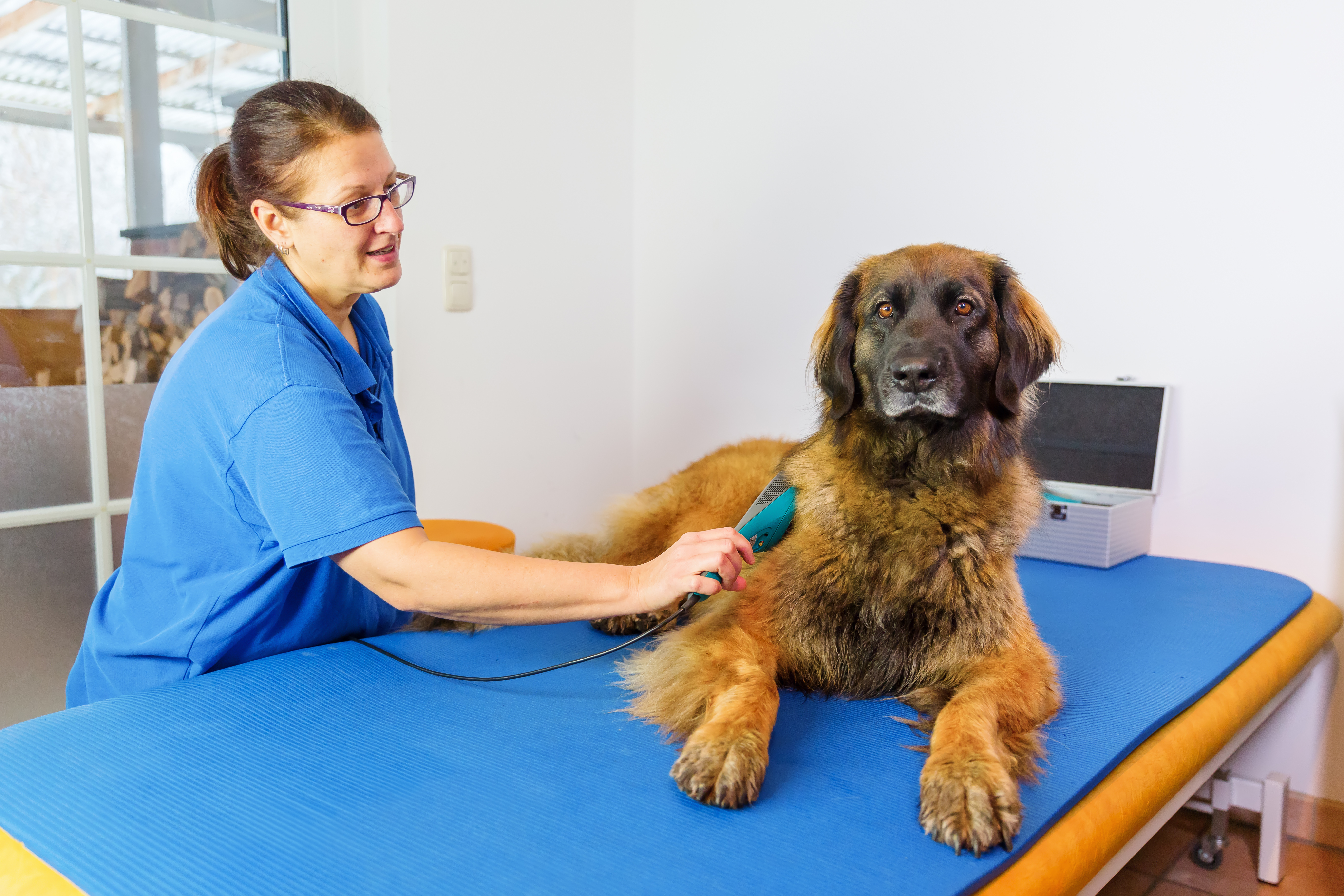 To learn more or schedule a consultation with our 30092 vet, call PetMedPlus at (770) 993-7887 and our staff will happily assist you.